Children's Services History
On and Off-Reserve Service
The Siksika Family Services Corporation has been providing services to its member On-Reserve since 1973. The Calgary and Area Child and Family Services Authority (CFSA) began providing services in 1987, with the "Native Unit" originally being housed at the Plaza 14 District office.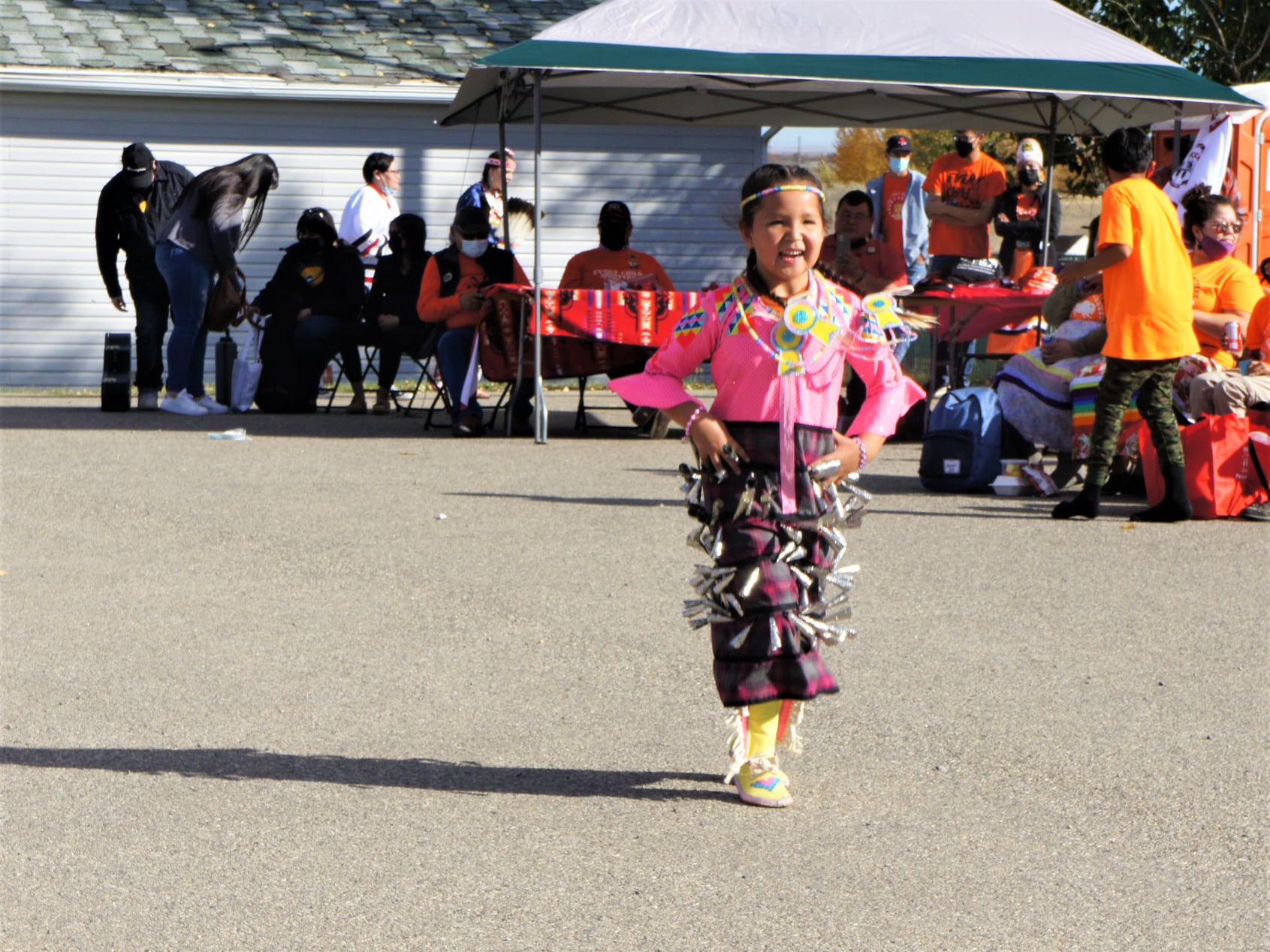 In 1991, services for Siksika children and families were provided a separate site, coordinated with Siksika Income and Employment Services. By 1997, Siksika Calgary operated its own office in Marlborough Mall. Although still reporting to the manager of the Native Services District Office, the Siksika supervisor conducted many planning meetings between the Siksika Director, the Calgary supervisor and the manager or designate of the Native Services District Office.
By 2000, Siksika began to provide screening and investigation services out of their new worksite at 132 -16th Ave. NE, Calgary. During this time we were under the joint supervision of Siksika managers with the Calgary and Area CFSA. By December 2000, Siksika operated their protection component autonomously while working collaboratively with the Calgary and Area CFSA. In this new office, Siksika continued to provide Income and Employment Services.
As a result of an agreement being signed with the province of Alberta in April 2001, the Calgary Siksika Office operated their own independent office within the Calgary city limits, which provided: screening, investigations, casework and early intervention services to Siksika members who were living within the jurisdiction of the Calgary and Area CFSA.
Today, the Siksika Calgary Office continues to operate autonomously while working in collaboration with the Calgary and Area CFSA to provide the best possible service to Siksika members. To accomplish this, Siksika agreed to follow Regional Fee for Service Guidelines and Exceptional Consideration protocols. The Region also agreed to provide Siksika Calgary with equal access to Contracted placements and services. Under the New Act, the Calgary Siksika Office offers Family Enhancement Services. Income and Employment continues to be provided out of the same office.