On and Off-Reserve Service
The Henry Three Suns Receiving Home (HTSRH) is an integral part of the Siksika Family Services Corporation. HTSRH was incorporated as a not-for-profit organization under the Alberta Companies Act in 2013 as "Henry Three Suns Child and Youth Society".
HTSRH provides a safe and nurturing home for children and youth in crisis. We work cooperatively and in partnership with Siksika Nation Members, Siksika Chief and Council (Niinaiks), Siksika Family Services Corporation Board of Directors, Siksika Administration, and other valued stakeholders.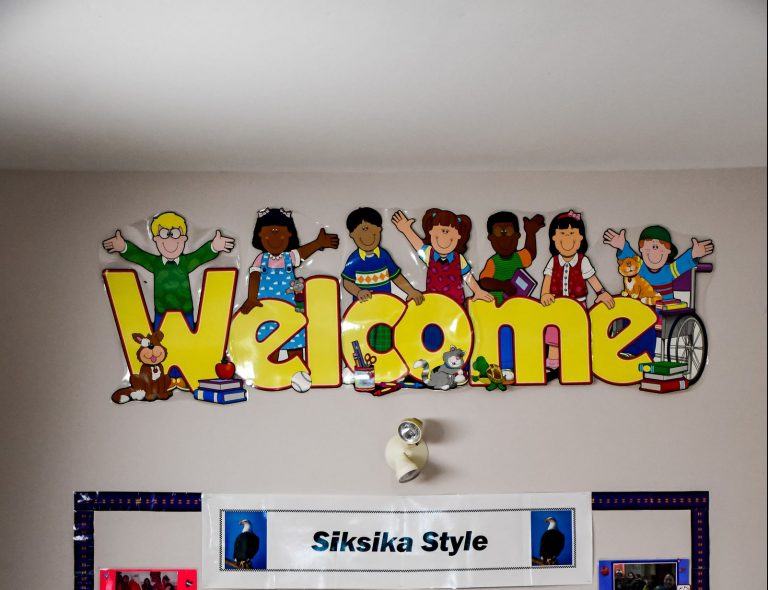 Henry Three Suns Receiving Home is guided by the following values:
For additional information, please contact:
Director: Sharla McMaster
Email: sharlam@htscys.com